The Retellable Story Journal
You have a place to keep your contacts, your photos, and your keys. But where do you keep your essential stories, the ones that truly inform who you are and what you care about?
Drawn from a decade of story gathering and shaping for leaders on stages around the world, the Retellable Story Journal is designed to help you re-calibrate your key stories, whether you're assessing a career pivot, evaluating an era of your life, or looking for new ways to create authentic connections with your various audiences.
The journal provides 42 exercises based on a series of prompts and relies on our universal storytelling framework, the Journey Curve, to help you see your life's journey in a useful and inspired manner.
Download below or find the print version here on Amazon.
Start your journal today!
Here's how it works:
✅ Purchase and download the Retellable Story Journal
✅ Print it out or use it on your computer
✅ Follow the Journey Curve storytelling framework
✅ Go through any of the 42 exercises and prompts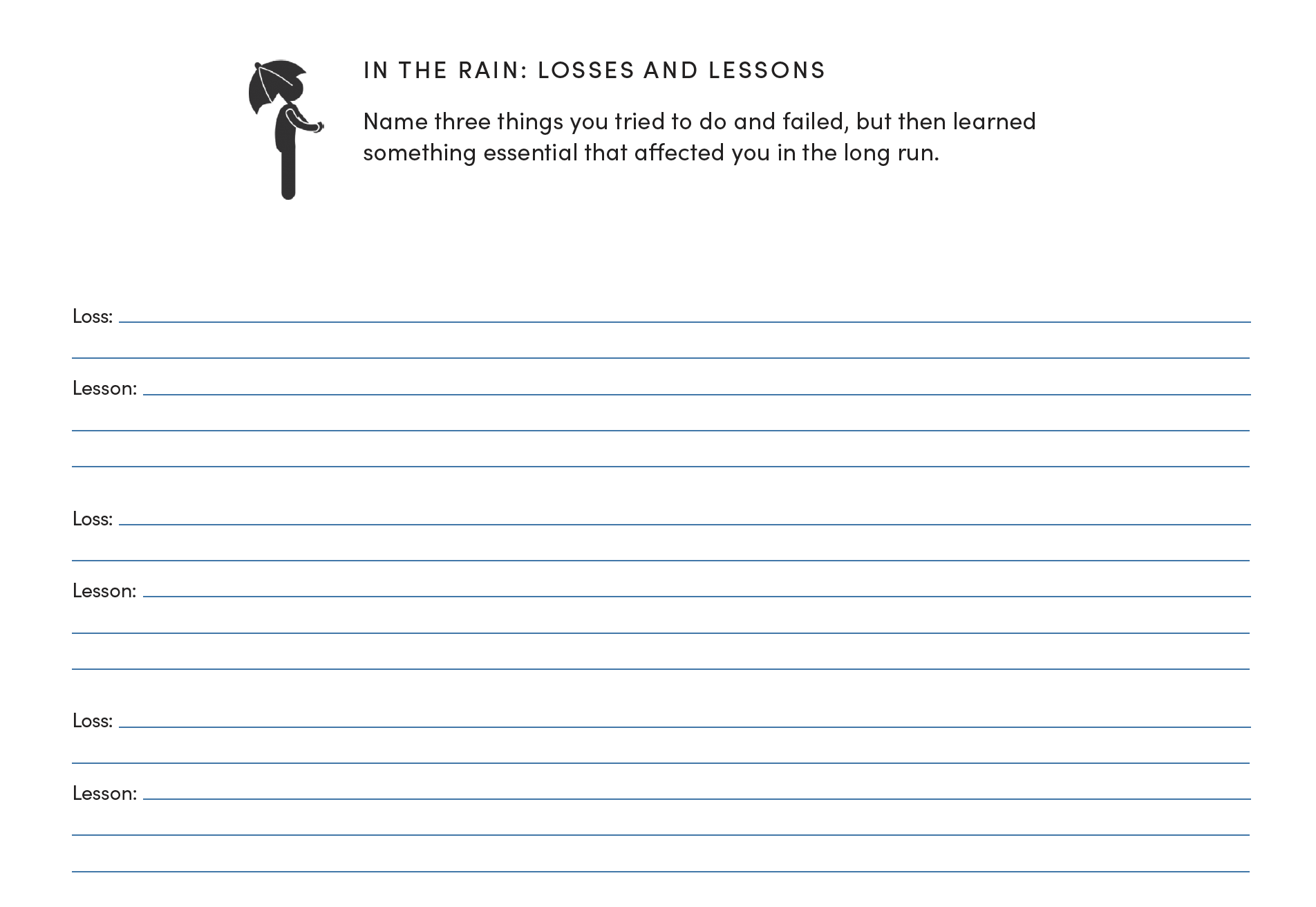 DOWNLOAD NOW
Download the Digital Journal today. Only $15.
You may also choose to buy print version here on Amazon.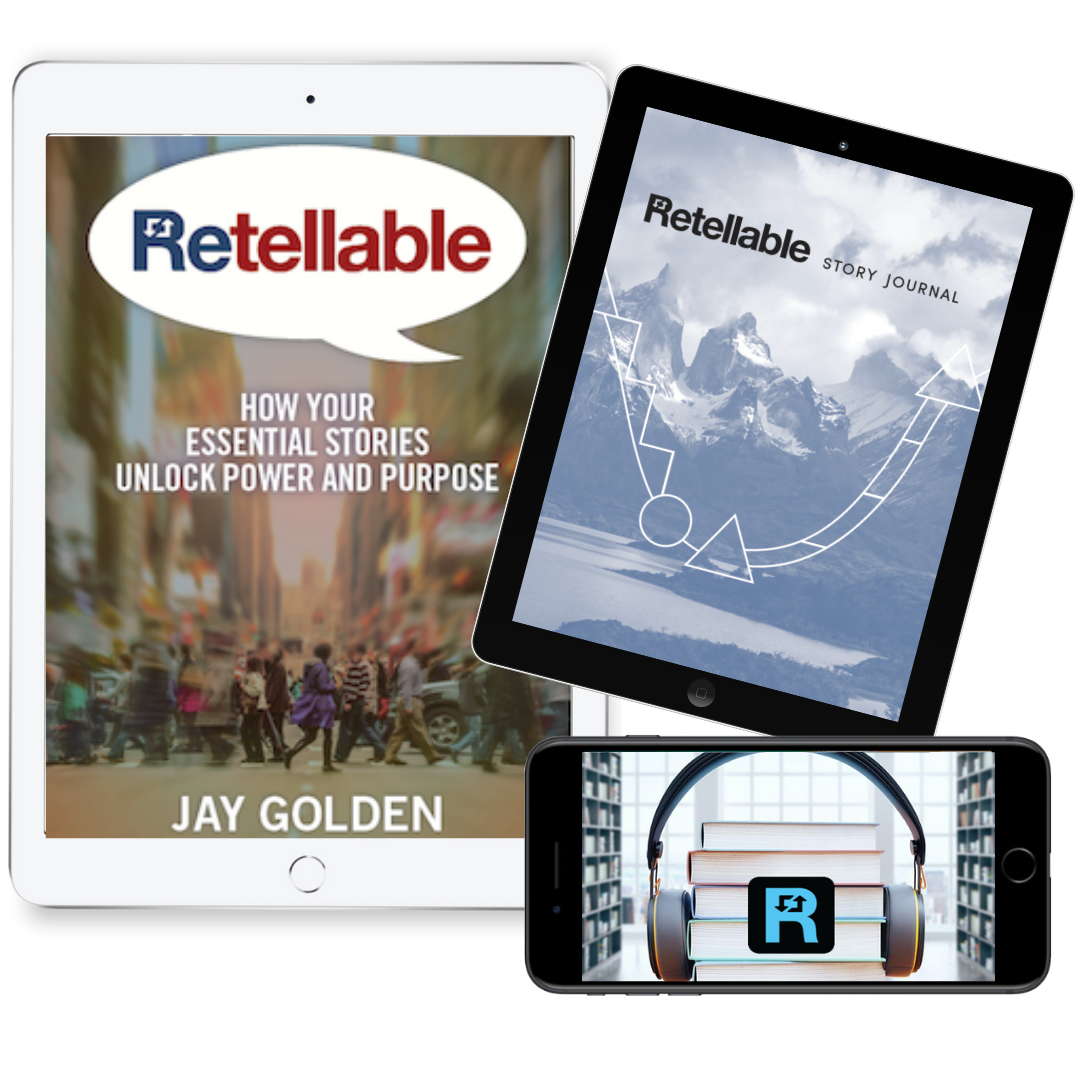 QUESTIONS?
CONTACT US TO GET STARTED ON YOUR JOURNEY
OR CALL
(510) 470-1078