HOW WE BRING YOUR IDEA INTO LIFE

Our clear feedback and guidance helps our clients find and organize the key insights, frames and messages around which they've been circling - to build a living collection of retellable stories.

Learn together and grow together as you become better storytellers. With the tools, the discipline and a high standard for collaboration, our trainings deliver the why, what and how of what you do.

Your story is made up of many stories. That's why, working with a cohort of team members, we help you build capacity and develop a collection of stories, insights and messages to bring your values to life.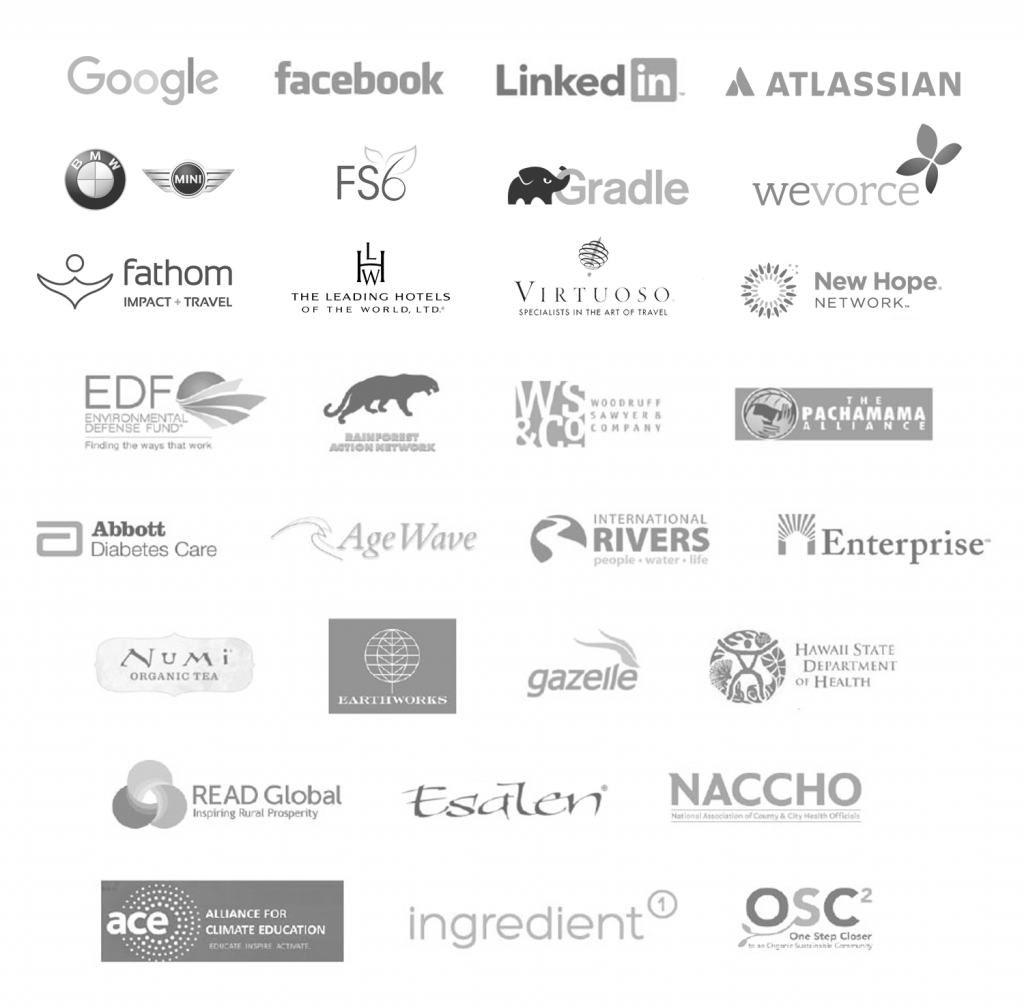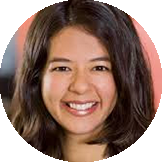 Maya Chorengel, Senior Partner, Rise Fund
"I learned a tremendous amount about the power of stories. During the time I spent thinking about my aha moment and working with you on the story, I also learned a lot about myself."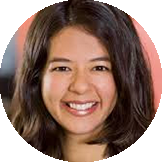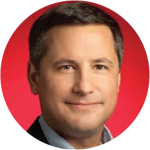 Ben Renda, Director of Support, YouTube
"You guys were great. We walked away much better at telling stories and with a greater understanding of how our stories drive our mission. I look forward to working with you again soon!"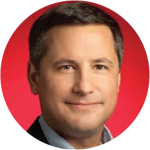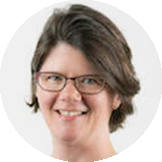 Jennifer Krill, Executive Director, Earthworks
"Through their story coaching and workshop, Retellable helped our conference participants feel more focused and connected. As we developed and shared our impact stories, we saw our challenges more clearly, and our solutions more readily. We felt the strength of our movement come alive."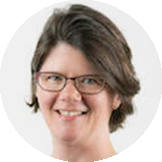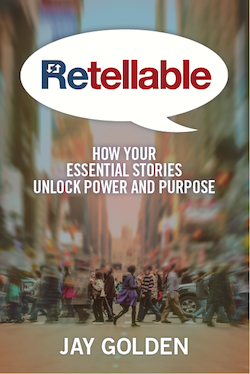 Download The Retellable E-Book
This book is an exploration into the center of what stories are, why they work, and how you can make them work for you.
Get the digital copy for only $9.
Save with the Retellable Journey Collection
Get the E-Book, Story Journal, and Audiobook for $20 ($36 value)!
QUESTIONS?
CONTACT US TO GET STARTED ON YOUR JOURNEY
OR CALL (510) 470-1078