TELL YOUR STORIES
WITH POWER AND PURPOSE
Today, your audience will take in 100,000 words.

Tomorrow, they'll all be forgotten,
except a few stories, that will live
in their hearts and minds,
guiding them to action.
Through coaching, crafting and speaking,

we help visionaries shape those stories
to change the world.
EFFECTIVE + MEMORABLE = RETELLABLE
Story and strategy go hand-in-hand. So we help you gather and shape the stories of your life and leadership, revealing and helping you apply the key lessons, insights and messages to guide your most critical audiences. Build lifelong skills while gaining the support of our world-class coaching.

Learn the why, what and how of storytelling as you connect with those around you and build your own collection of stories. Gather the origins and impacts from the group as you gain memorable tools that will inform your speaking, media, fundraising, and social communications going forward.

Your story is made of stories. So we go looking for these, studying the landscape and language of your organization, and gathering the key insights to shape the retellable stories that inform the world who you are. We then help you see where and how these stories can amplified to achieve your highest goals.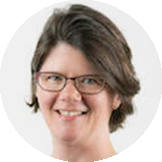 Jennifer Krill, Executive Director, Earthworks
"Through their story coaching and workshop, Retellable helped our conference participants feel more focused and connected. As we developed and shared our impact stories, we saw our challenges more clearly, and our solutions more readily. We felt the strength of our movement come alive."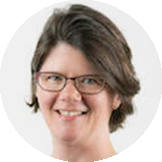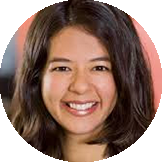 Maya Chorengel, Senior Partner, Rise Fund
"I learned a tremendous amount about the power of stories. During the time I spent thinking about my aha moment and working with you on the story, I also learned a lot about myself."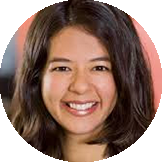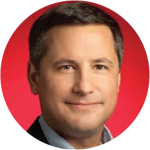 Ben Renda, Director of Support, YouTube
"You guys were great. We walked away much better at telling stories and with a greater understanding of how our stories drive our mission. I look forward to working with you again soon!"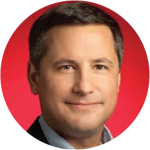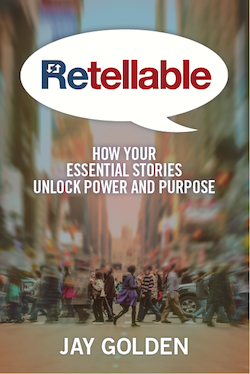 Download The Retellable E-Book
This book is an exploration into the center of what stories are, why they work,
and how you can make them work for you.
Get the digital copy for only $9.
QUESTIONS?
CONTACT US TO GET STARTED ON YOUR JOURNEY
OR CALL
(510) 470-1078