SHAPING THE STORIES

THAT SHAPE YOUR WORLD
Communicating your most authentic insights as a leader, as a culture, and as a brand, makes the difference between being remembered and being forgotten.
That's why, for 15 years, we have helped top-level executives and teams across dozens of industries to draw power from their life and their leadership in order to connect, inspire and orient their audiences.
Through our story coaching, leadership co-labs, story crafting and interactive keynote speaking, we catalyze transformation and cohesion around the world every day.
EFFECTIVE + MEMORABLE = RETELLABLE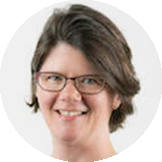 Jennifer Krill, Executive Director, Earthworks
"Through their story coaching and workshop, Retellable helped our conference participants feel more focused and connected. As we developed and shared our impact stories, we saw our challenges more clearly, and our solutions more readily. We felt the strength of our movement come alive."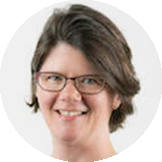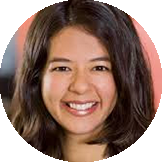 Maya Chorengel, Managing Partner, The Rise Fund
"I learned a tremendous amount about the power of stories. During the time I spent thinking about my aha moment and working with you on the story, I also learned a lot about myself."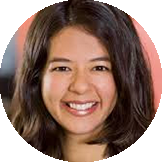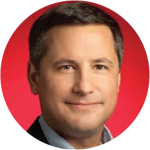 Ben Renda, VP, Trust and Safety, Roblox (formerly Youtube)
"You guys were great. We walked away much better at telling stories and with a greater understanding of how our stories drive our mission. I look forward to working with you again soon!"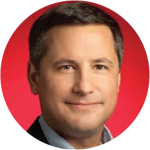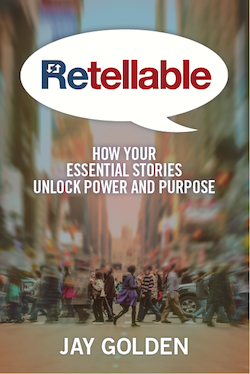 Download The Retellable E-Book
This book is an exploration into the center of what stories are, why they work,
and how you can make them work for you.
Get the digital copy for only $9.
QUESTIONS?
CONTACT US TO GET STARTED ON YOUR JOURNEY
OR CALL
(510) 470-1078